Thursday, April 2nd, Bram Büscher, Author of The Conservation Revolution: Radical Ideas for Saving Nature Beyond the Anthropocene,
7:15pm at Head House Books
HHB welcomes Bram Büscher to the store to discuss his new book, The Conservation Revolution. This event is free, no reservation required, but you can let us know you're coming HERE. Conservation needs a revolution. This is the only way it can contribute to the drastic transformations needed to come to a truly sustainable model of development. The good news is that conservation is ready for revolution. Theoretically astute and practically relevant, The Conservation Revolution offers a manifesto for conservation in the twenty-first century—a clarion call that cannot be ignored.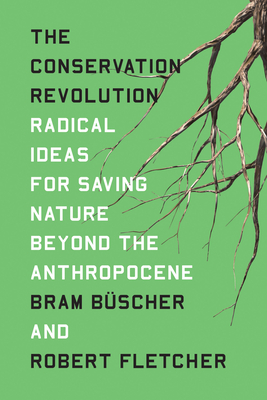 Event date:
Thursday, April 2, 2020 - 7:15pm